"When you buy a Bronxx home, you're buying a feeling.
A feeling of serenity infused with confidence, pride,
belonging, safety, contentment and beauty.
Imagine coming home to this feeling every day."

- Ciaran Goodman, Founder of Bronxx
When you buy a Bronxx home, you're buying a feeling. A feeling of serenity infused with confidence, pride, belonging, safety, contentment and beauty.
Imagine coming home to this feeling every day.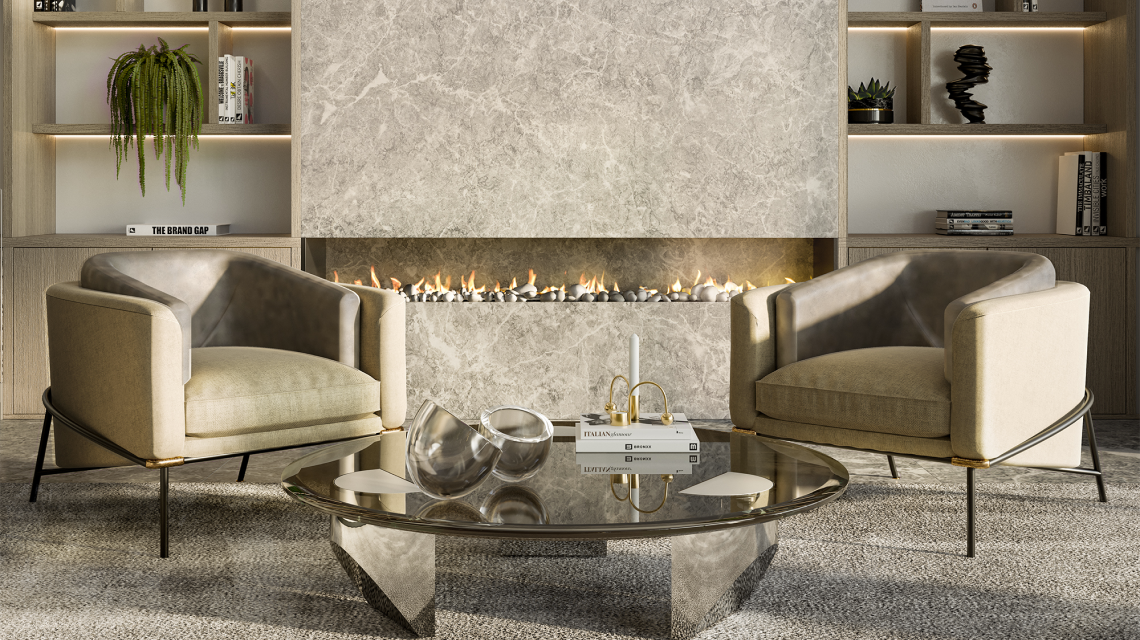 Welcome Home to Your Haven
Bronxx homes are exquisitely designed to provide you and your family with a beautiful and enduring quality of life. Every home is a revelation. Wholly designed in collaboration with people and communities, they translate the way you want to live into stunning reality.
Every time you turn the key, you'll catch your breath in spaces designed to be your sanctuary. They're spaces where you can drift away and bathe in the feeling of serenity infused with confidence, pride, belonging, safety, contentment and beauty. It's an extraordinary Bronxx feeling, and we create it just for you.
We believe in creating aesthetically beautiful homes, neighbourhoods and public spaces that enhance the natural setting, sustain the environment and promote connection, sociability, wellbeing and happiness.

Our locations are selected for their beautiful settings and outstanding accessibility to transport, health services, education and amenities that make life seamless every day.
We live and breathe quality because we want you to experience and feel it too. From the quality of the build and high-end materials to the detail and finishes — our no-compromise approach ensures an enduring luxury style.
With deep consideration for your journey — from the street to your front door and beyond — we pay meticulous attention to detail, including enviable lush landscaping that connects you to nature in every space. It's an investment in your future, and we're proud that your quality home will become your legacy and ours too.
Your journey to home ownership is as unique as your lifestyle. By making this journey an enjoyable one, we believe your home will be imbued with positivity and serenity from the moment you enter.
Your experience with us is underpinned by our founding values of Relationships, Accountability, Aesthetics, Nurturing and Safety. And that means, unlike traditional off-the-plan processes, we stay by your side, guiding you on your journey while supporting and protecting our shared vision for your new home.
With such collaboration, you'll enjoy clarity, certainty and peace of mind, enabling you to better plan for your future.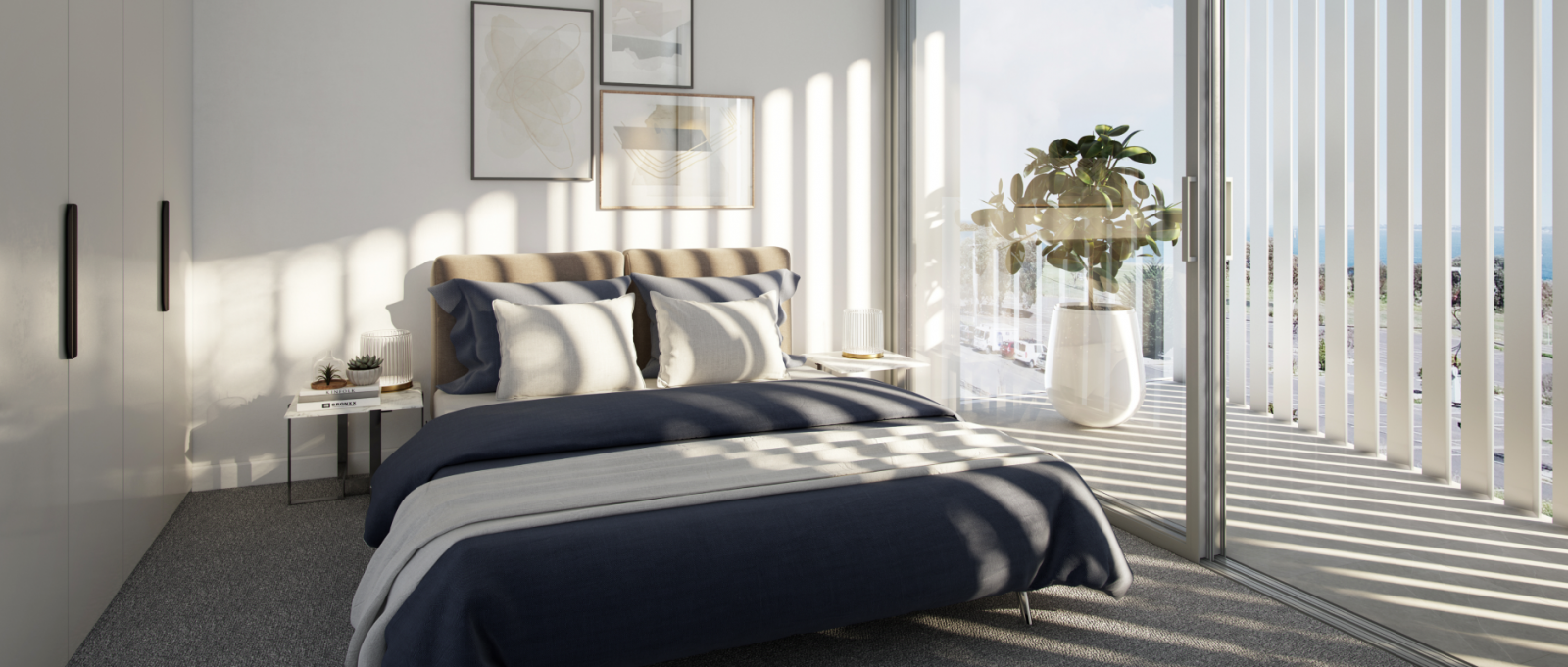 Our Multi-Award-Winning Credentials
Founded in 2011, Bronxx is a multi-award-winning placemaker, developer and builder specialising in luxury multi-residential and commercial projects that provide a beautiful and enduring quality of life.
The establishment of our new product line, Drift Homes by Bronxx, is a result of our research and design investment to provide a range of beautiful homes that perfectly suit our Australian climate and lifestyle. We are committed to enriching lives by placing people first in every project.
Bronxx is the proud recipient of multiple Excellence in Housing Awards, which recognise the benchmark quality of our detailed placemaking and craftsmanship.
Your After-Sales Service Experience
Once you move into your Bronxx home, we remain by your side to ensure your experience continues to be enjoyable and your home reflects the quality for which we are renowned.
From the date of your Occupation Certificate, you are covered by a six-year warranty on major defects (such as structural, fire rating and waterproofing) and a two-year warranty for minor defects in accordance with the Home Builders Act.
Fixtures and Fittings come with their individual terms, which we provide to you during handover. Most importantly, we are accountable, dependable and ready to look after you. If you have any issues, please don't hesitate to get in touch with our fantastic Customer Support Team here.
Every year, Master Builders Australia recognises and celebrates the best building projects through its National Excellence in Building and Construction Awards. We are proud to be recognised by our industry and peers for:


"I have found Bronxx to be nothing but professional in our dealings. The quality of their design and workmanship has been outstanding, coupled with excellent communication. I would be more than happy to purchase a property that has been built by Bronxx in the future."
"From beginning to end, Bronxx did not disappoint. The build quality in our home was second to none. Their communication with us throughout the build was outstanding. Never did we have to wait for a response, and every single one of our requests was met. The vision of what we wanted our home to be was surpassed by the product Bronxx delivered. Our family can't recommend them highly enough."
High-quality builders and attention to detail.
Great company with friendly employees, including the owner.