A History of Success and
a Strong Future
Founded in 2011 by Ciaran Goodman, Bronxx is wholly Australian owned and operated with a collaborative spirit and unwavering vision: to build enduring outcomes that lay the foundations for a better quality of life and future.
We began our journey as builders for top-tier developers before maturing into a developer-builder to gain end-to-end control of every project's quality, vision and outcomes. Our site and project ownership, partnership approach and processes combine to create a proven winning formula for all.
Over the years, our successful placemaking of the highly accoladed Omnia, Acqua and Soul developments has cemented our industry reputation for delivering sought-after and tightly-held destination addresses. Oasis, our latest development, is currently under construction and will provide a luxurious quality of life like no other.
As well as receiving backing from major banks, we are the extremely proud recipients of multiple Excellence in Housing Awards, which recognise the benchmark quality of our detailed placemaking and craftsmanship.
In 2020, we extended our placemaking capabilities to deliver masterplanned neighbourhoods. The establishment of our new product line, Drift Homes by Bronxx, is a result of our research and design investment to provide a range of beautiful homes that perfectly suit our Australian climate and lifestyle.
Designed and built by Bronxx, Drift Homes are named for the distinct Bronxx feeling of serenity, safety and contentment they evoke. Each masterplanned neighbourhood featuring Drift Homes will deliver enclaves of contemporary beauty that deepen a sense of place and belonging while improving our suburbs with streetscapes and homes that work in perfect harmony.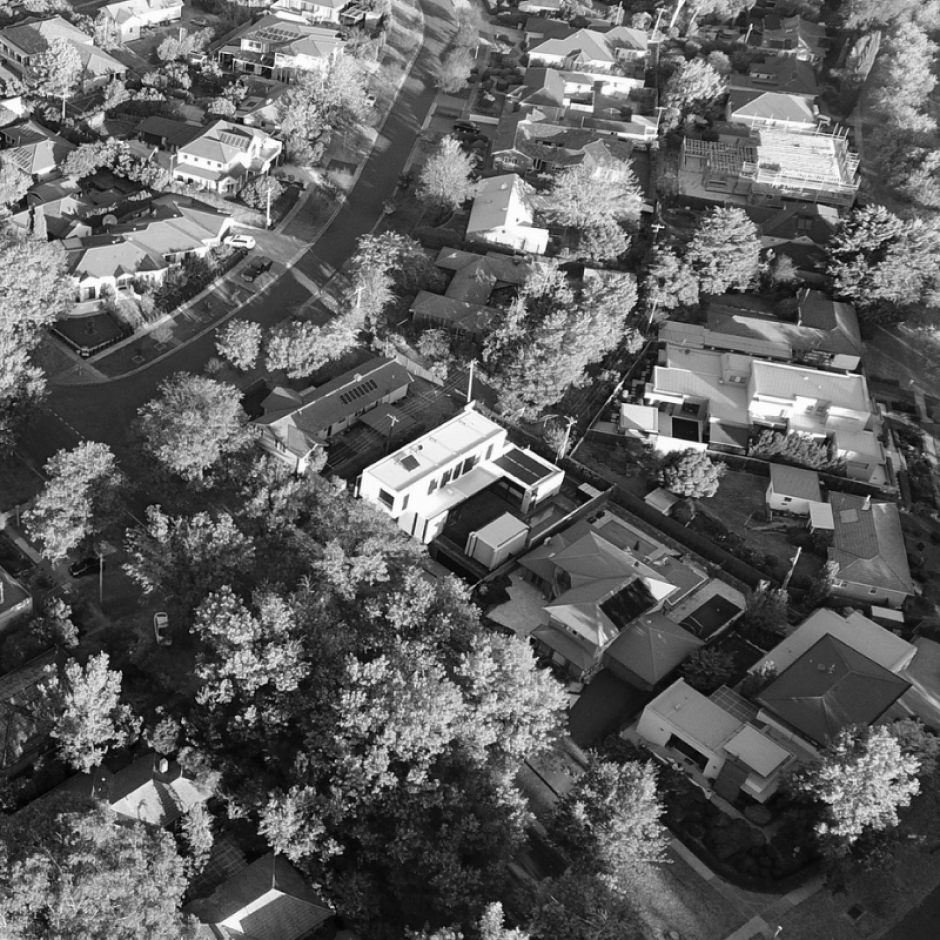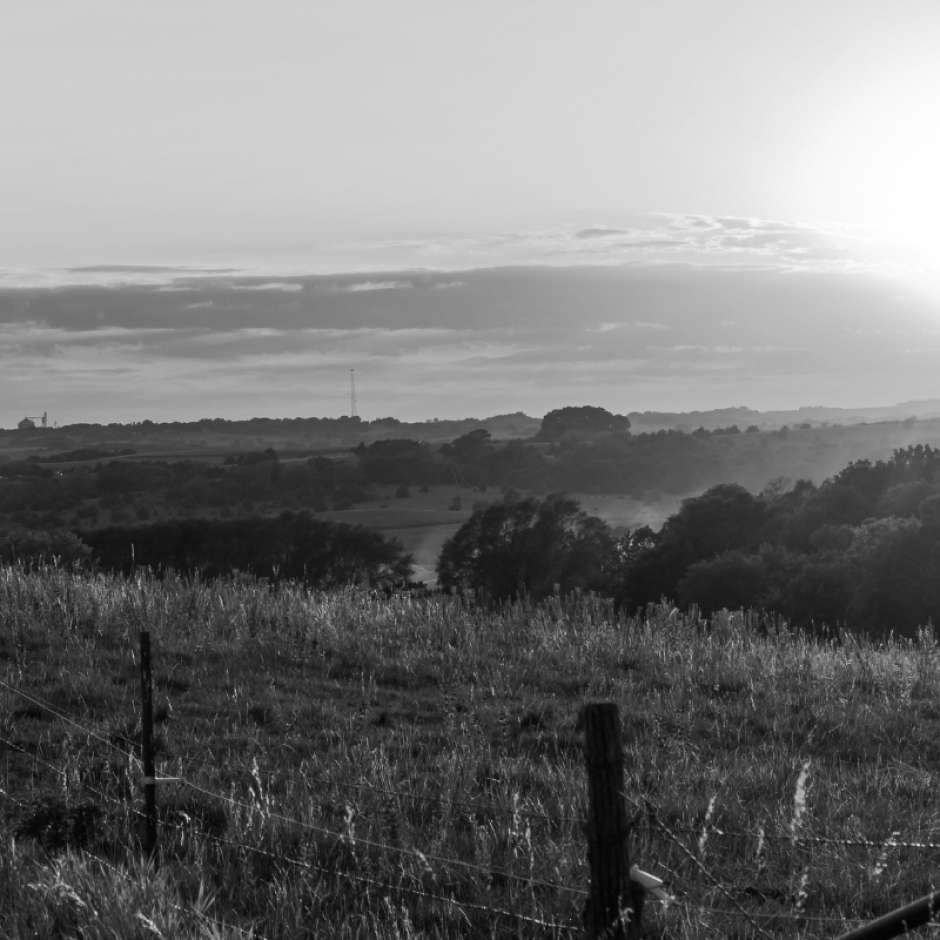 Our Growth and Diversification Strategy
As part of our growth strategy, we will continue to drive our vision by diversifying from specialising in luxury apartments into commercial projects and neighbourhoods. Bronxx is also exploring placemaking opportunities to improve the quality of life in workplaces and lifestyle hotel destinations.
With sound financial backing and experience, we provide our clients and homebuyers with peace-of-mind stability and security, regardless of market conditions.
Our company was founded on the values of Relationships, Accountability, Aesthetics, Nurture and Safety to guide our choices and mitigate risks to protect and support everyone's desired outcomes.
From commencement to completion, we achieve each project's unique placemaking vision through astute and robust resourcing, creating enduring legacies everyone can be proud of.
Trusted Delivery Expertise
Over the years, we've invested in building a loyal and highly experienced team of Bronxx property experts who are wholly aligned with our vision and values.
Our management structure, culture and investment in robust processes combine to provide a responsiveness and superb attention to quality our stakeholders know they can rely on. Most importantly, we take a collaborative partnership approach, building, uniting and guiding teams of external experts to successfully achieve each project's distinct vision.