THE BRONXX PLACEMAKING APPROACH
"The distinct Bronxx feeling encapsulates confidence, pride, belonging, serenity, safety, contentment and beauty. Imagine coming home to this every day."
---
Ciaran Goodman, Founder of Bronxx
The Bronxx Placemaking Approach
We select and evaluate premium sites based on proven Bronxx criteria that uphold our vision to build a better quality of life and future.
Our multi-faceted and collaborative placemaking approach to planning, designing, and building translates how people want to live into beautiful reality.
With a profound understanding of every site's natural setting in context with the surrounding community, we design aesthetically beautiful places for better living that pay meticulous attention to detail and provide an extraordinary sense of place.
As a result of our human-centric design-led approach, each development adds value to the streetscape, neighbourhood and the community that interacts with our spaces every day.
To drive the successful completion of each project, we develop distinctive branding, marketing and sales strategies that underpin the placemaking attributes and the quality of life every homeowner will experience from the moment they turn the key.
Creating Enduring Partnerships
Over the years, Bronxx has built trusted long-term partnerships with our country's leading urban planners, architects, industrial designers, tradespeople, artisans, interior designers and landscape designers.
We specialise in uniting and guiding each project's multi-disciplinary placemaking team, ensuring everyone works towards a shared vision. Our enduring and award-winning outcomes are a testament to the value we place on relationships and our supportive culture of inclusivity.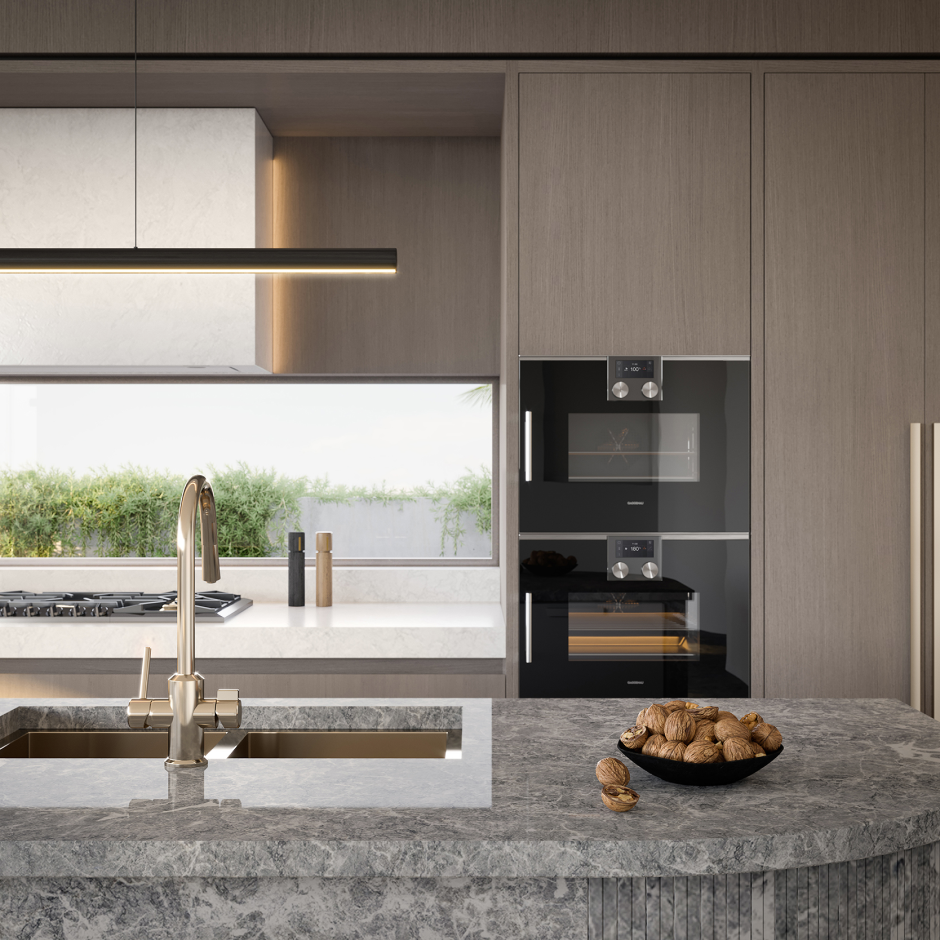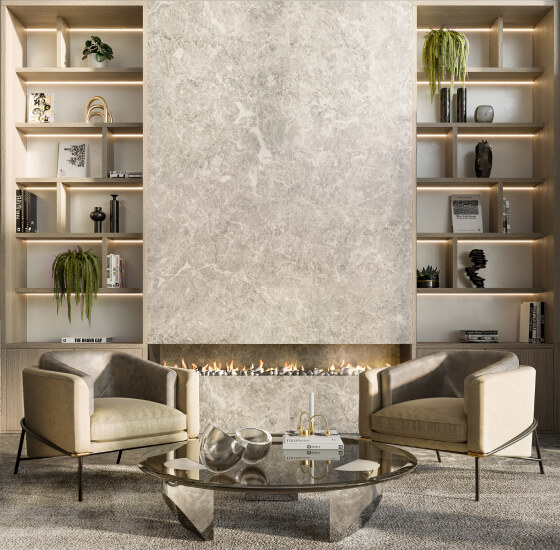 Delivering the Distinctive Bronxx Feeling
We live and breathe quality because we want our homeowners and the people in our spaces to experience and feel it too. From the quality of the build and high-end materials to the detail and finishes — our no-compromise approach ensures an enduring luxury style.

With deep consideration for the streetscape and individual journeys through the building, we invest significantly in the finer details of common areas such as the foyer, lobby and enviable lush landscaping.

It is our aim that from the moment a person enters a space we've created — whether they're a homeowner or visitor — they experience a connection and distinct feeling that encapsulates confidence, pride, belonging, serenity, safety, contentment and beauty.