Media
Prestige Property: 11-13 Tonkin Street, Cronulla
---
2nd August, 2021
Featuring Oasis Cronulla developed and built by Bronxx
The Cronulla property market is firing on all cylinders as fear of missing out and downsizing by baby boomers is coming sharply into focus during the pandemic.
Multi-award-winning developer and construction group, Bronxx, has launched this luxurious apartment development with Oasis on the foreshore of Gunnamatta Bay and a short stroll from Cronulla Beach.
Featuring uninterrupted views of the bay, Oasis's 11 apartments are set in a unique location on the bay.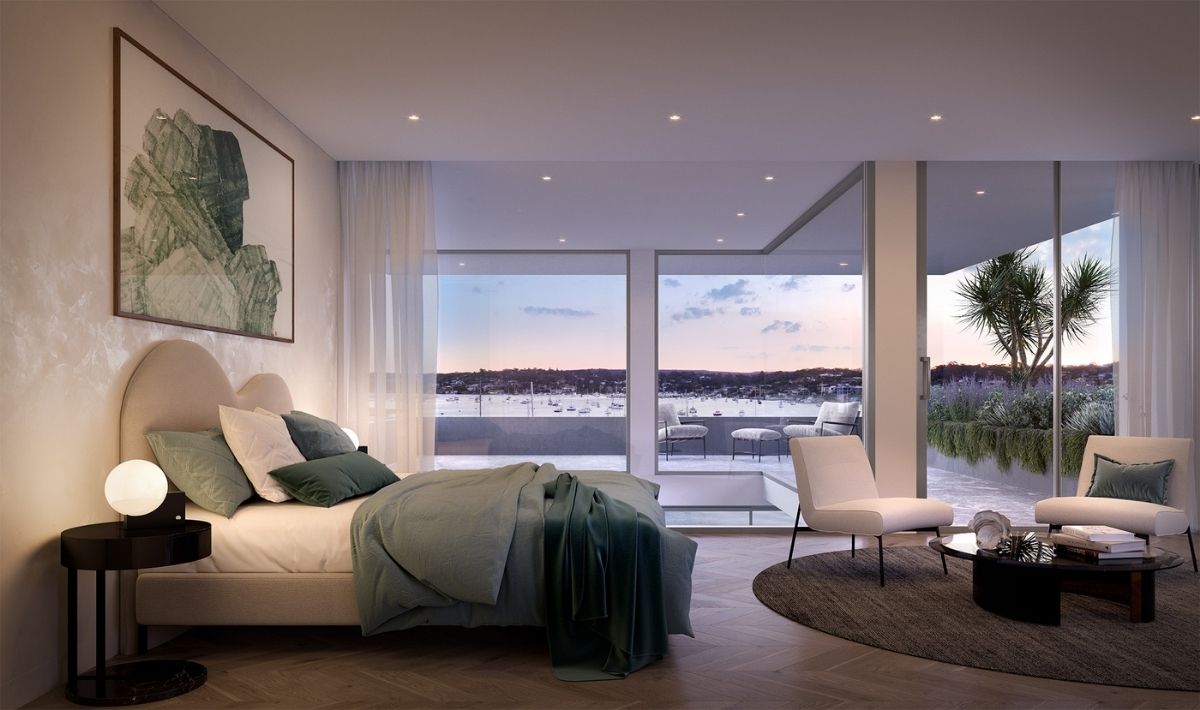 The off the plan purchases in the development, now under construction with completion in late 2022, have been purchased by married baby boomers who have been predominantly business owners and are selling their homes in the locality.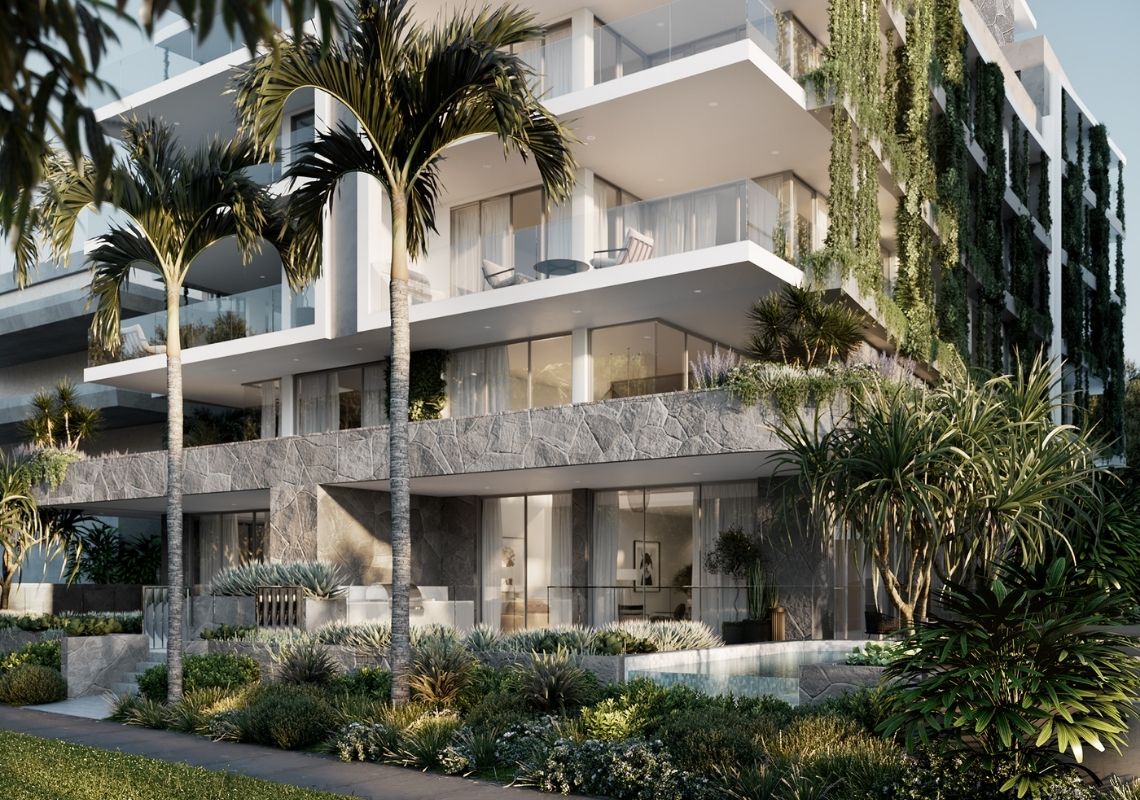 Owner of Bronxx, Mr Ciaran Goodman said, "There has been a very strong pick-up in interest in buying luxury apartments in the shire, where people have owned houses for many years and now using the equity they have built up to gain entry to the luxury apartment market."
Oasis's luxury three-bedroom apartments, covering up to 285 square metres of internal space are priced between $5.5 million to $15 million and available for pre-sale.
Several of the two storey or full floor apartments feature pools, expansive wrap-around terraces overlooking the bay and separate family and media rooms.
More information can be found at www.oasiscronulla.com.au 
---