Pinnacle Exclusive
Who is Bronxx?
---
30th June, 2022
Q&A with Ciaran Goodman, Director Bronxx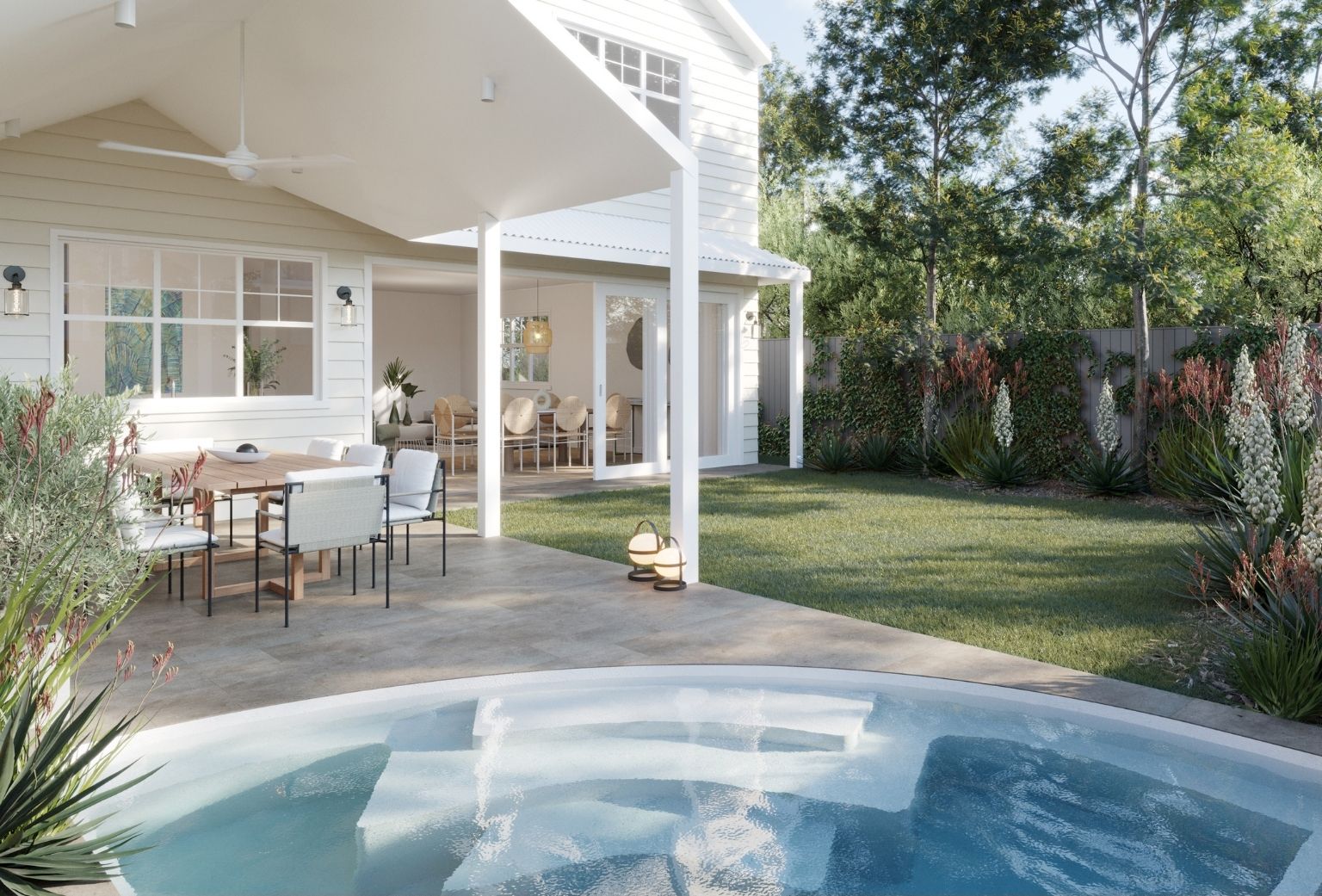 Pinnacle, Gregory Hills is a masterplanned neighbourhood by Bronxx, a multi-award-winning placemaker, architect, developer and builder specialising in projects that provide a beautiful and enduring quality of life. To learn more about the team behind Pinnacle, Gregory Hills, we sat down with Bronxx's Director Ciaran Goodman and asked him your most frequently asked questions. 
Q: WHO IS BRONXX, AND WHEN WERE YOU FOUNDED?
We founded Bronxx in 2011 to build people enduring outcomes that lay the foundations for a better quality of life and future. We started as builders for top-tier developers before maturing into a developer-builder to gain end-to-end control of every project's quality, vision and outcomes. Today, we remain a wholly Australian-owned and operated company based in Sydney, Australia.
Q: CAN YOU TELL US ABOUT YOUR OTHER DEVELOPMENTS?
We have an industry reputation for delivering sought-after and tightly held destination addresses.
To date, we've completed the stunning Omnia, Acqua, and Soul developments, and our beautiful Oasis development on the shores of Gunnamatta Bay will be completed in December this year. We're proud that Master Builders Australia and the Housing Industry Association (HIA) have recognised the benchmark quality of our placemaking and craftsmanship through numerous Excellence in Housing Awards for these developments.
Q: HOW DO YOU SELECT YOUR DEVELOPMENT LOCATIONS?
As placemakers, we evaluate and select premium sites based on our proven Bronxx criteria that uphold our vision to build a better quality of life and future. We look for naturally beautiful settings and outstanding accessibility to transport, health services, education and amenities that make life seamless every day.
Our goal is to translate how people want to live into a beautiful reality. That's why we design aesthetically stunning homes for better living that pay meticulous attention to detail and provide an extraordinary sense of place.
Q: WHAT DOES QUALITY MEAN TO YOU?
Quite simply, everything. We live and breathe quality because we want our homeowners to experience and feel it too. Buying a new home is an investment in your future, and we're proud that our quality homes will become our homeowners' legacies as well as our own. That's why we take a no-compromise approach to quality, from the choice of materials and the way we build to the meticulous details and finishes.
Q: HOW DO YOU BRING PEACE OF MIND TO THE PROCESS FOR HOMEOWNERS?
As the developer and builder of Pinnacle, Gregory Hills and all our developments, we control the end-to-end process to ensure the highest quality outcome. We have a highly planned material supply chain and have trusted and accomplished craftsmen and project managers who understand our drive for quality and perfection. It's also why we can build faster, so our homeowners can move in and enjoy their stunning Pinnacle homes sooner!
Because we're both the developer and builder, cash flow is not an issue, and we have strong financial backing from major banks. With fixed-price assurance, we give our homeowners peace of mind that they'll enjoy an enduring quality build – precisely as we described.
Q: WHAT IS THE 'BRONXX FEELING' THAT PEOPLE OFTEN TALK ABOUT?
Over the years, many homeowners in our developments have told us they get an extraordinary feeling when they unlock the door to their Bronxx homes. It's a feeling of serenity infused with confidence, pride, belonging, safety, contentment and beauty. Pinnacle, Gregory Hills will be no exception, and these stunning homes will be a revelation because we want everyone to experience this feeling.
Q: HOW AND WHY DO YOU MAKE HOMEBUYING AN ENJOYABLE EXPERIENCE?
A positive and hassle-free home buying journey is so important as homeowners carry their experience into their new homes. We always ensure they have clarity, certainty and peace of mind, so they can better plan their futures.
Unlike traditional off-the-plan processes, we stay by our homeowners' sides. It's a complete and personal collaboration to support and protect our shared vision for their new homes. We keep everyone informed every step of the way, often with progress photos. Our greatest joy is doing the handover and seeing their reactions. Then, once they're settled in, we're still here to help with superb after-sales service to ensure their homes continue to reflect the quality for which we are renowned.
---