Pinnacle Exclusive
Top reasons to invest in Pinnacle, Gregory Hills
---
30th June, 2022
THINKING ABOUT BUYING AN INVESTMENT PROPERTY IN PINNACLE, GREGORY HILLS? GOOD MOVE.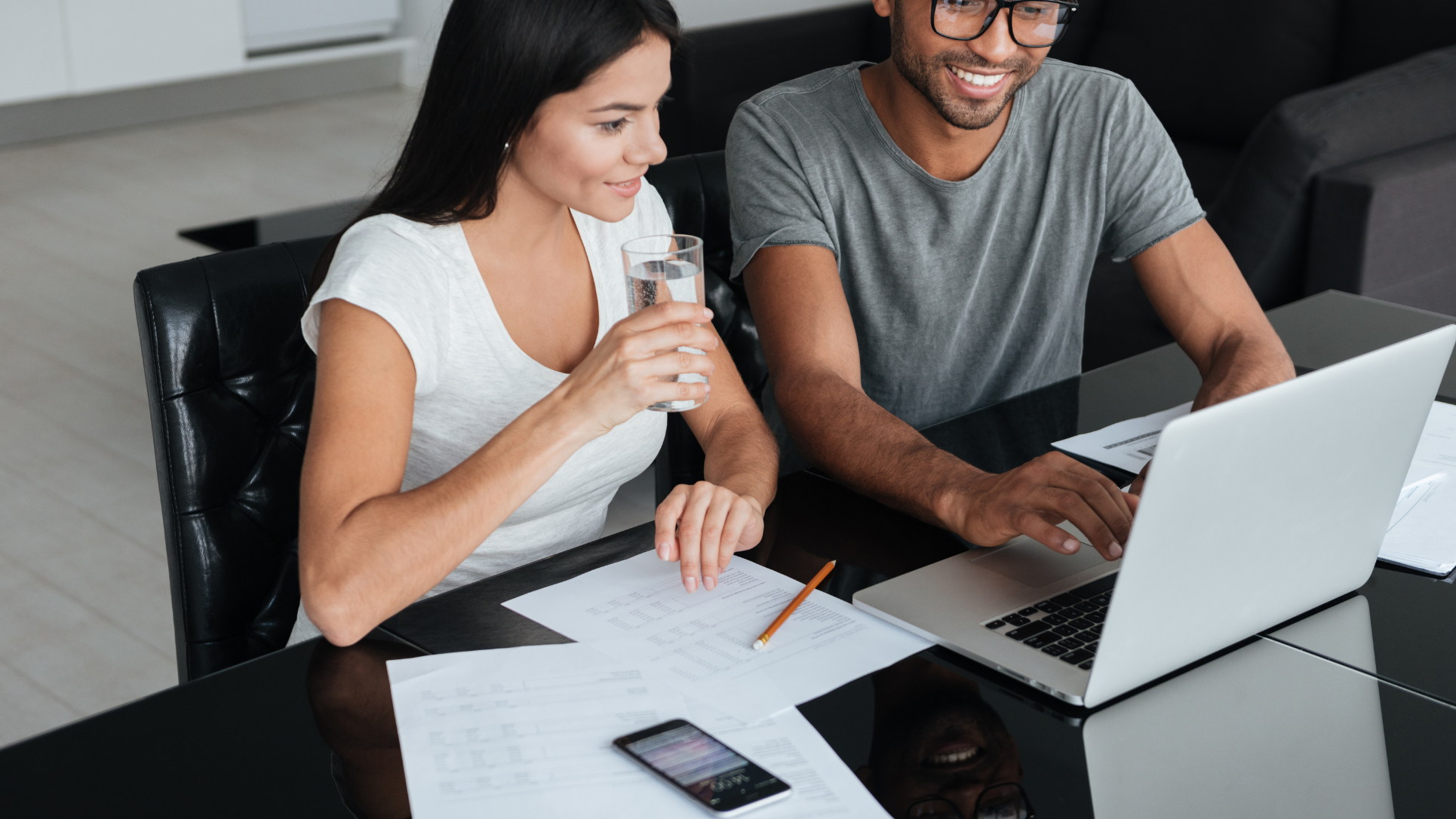 When it comes to making a return on your property investment, selecting the right property, by the right developer-builder, in the right location is crucial. 

Pinnacle, Gregory Hills by Bronxx offers investors and tenants a range of benefits like no other. We take a look at the reasons why Pinnacle is an astute investment in Gregory Hills – a destination that's been named a Top Ten Growth Suburb by realestate.com.au since 2014. 
10%
OUTPERFORMING CAPITAL GROWTH
Residex predicted capital growth is strong at 10% per annum for the next 5 years and set to outperform Sydney's metro at only 6% per annum. Source: Residex, October 2021
0.7%
VERY LOW VACANCY RATE
Vacancy Rate is incredibly low at 0.7%, meaning the demand to rent homes in the area exceeds the supply. Source: SQM Research, October 2021
22.78%
POPULATION INFLUX
The population growth of 10,531 is expected to welcome an additional 3,699 people into the local area by 2041.
Source: Forecast .id Includes Gregory Hills up to Camden Valley Way in the west and north, the municipal boundary in the east and south, and by Turner Road.
$20 BILLION
AREA INVESTMENT
Pinnacle, Gregory Hills is located in the new Western Parkland City (WPC) area. All three levels of government are investing over $20 billion in WPC's future as Australia's leader in advanced industry, agriculture, research, export, skilled employment, education and STEM. Investment into WPC and its infrastructure is driving demand for quality tenancies.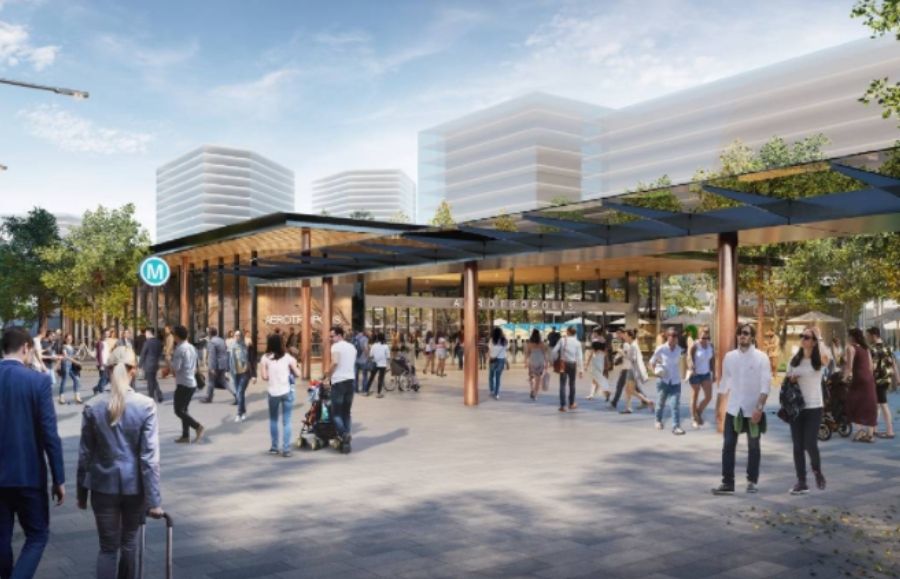 Above: A glimpse of the future Aerotropolis located within 30 minutes of Gregory Hills
30 MINUTES
TO THE NEW $1 BILLION SMART CITY
Bradfield – a new $1 billion smart city in the heart of WPC – will attract globally competitive advanced industries and drive the creation of 200,000 new jobs. Bradfield will be brilliantly accessible from your Pinnacle investment home thanks to planned new and renewed roads, trains and metro rail corridors, making it a highly attractive tenancy.
25 MINUTES
TO WESTERN SYDNEY AEROTROPOLIS
The Western Sydney International (Nancy-Bird Walton) Airport and surrounding 11,200-hectare Aerotropolis will be at WPC's heart (opening 2026). It will offer increased employment opportunities and the doorstep convenience of being able to fly domestically and internationally without driving into Sydney's CBD!
CONNECTED HUB
FOR SHORTER COMMUTES
Tenants will enjoy being a short 10-minute drive to Campbelltown Station and the proposed Oran Park Station and less than an hour's drive to Sydney's CBD, Parramatta, Wollongong, Penrith and Liverpool.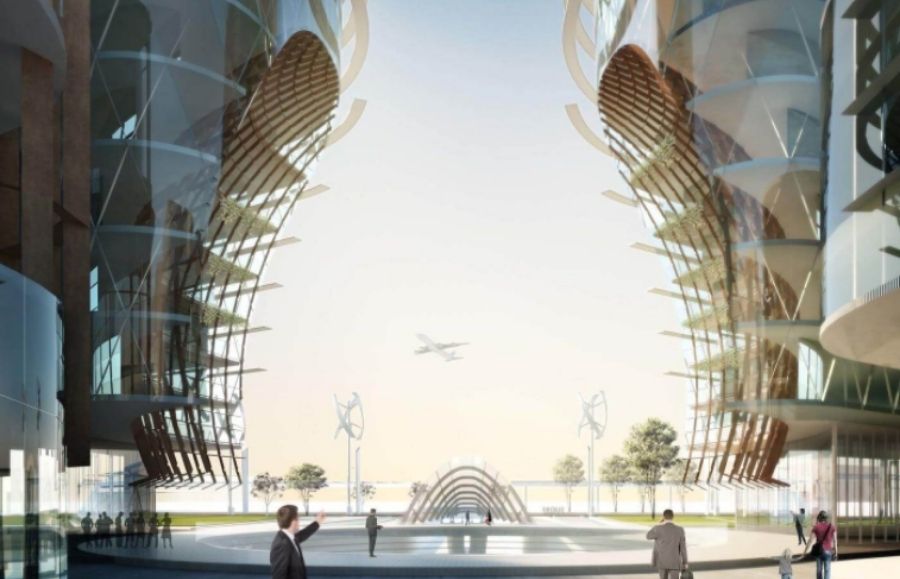 Above: The future Bradfield City Centre will be a smart city attracting high tech industry, education and job opportunities.
ESTABLISHED COMMUNITY
CITY MEETS COUNTRY LIFESTYLE
Pinnacle lets your tenants escape the hustle and bustle of city living yet remain connected to every amenity in the Camden LGA. They'll love the proximity to green spaces, national parks, dog parks, fantastic shopping and dining options, farmers' markets, entertainment and more.

EXCELLENT HEALTHCARE
AND A NEW HOSPITAL
Family tenants will enjoy peace of mind with convenient and excellent medical facilities, including Campbelltown Hospital (5.8km) and numerous Family Health and Medical Centres. Construction has begun on The George Centre – a new 78-bed, $100 million state-of-the-art private maternity and paediatric health facility from Acurio Health.
48%
FAMILIES WITH KIDS LIVE HERE
Couples with Children in Gregory Hills are estimated at 48% of the population, making your investment in a Pinnacle family-friendly home ideal for this area. Source: Forecast .id
20
EDUCATION FACILITIES
Pinnacle has a breadth of childcare, schools and tertiary education campuses at its feet and plans are underway to build a new Gregory Hills Public School (primary) well before 2027.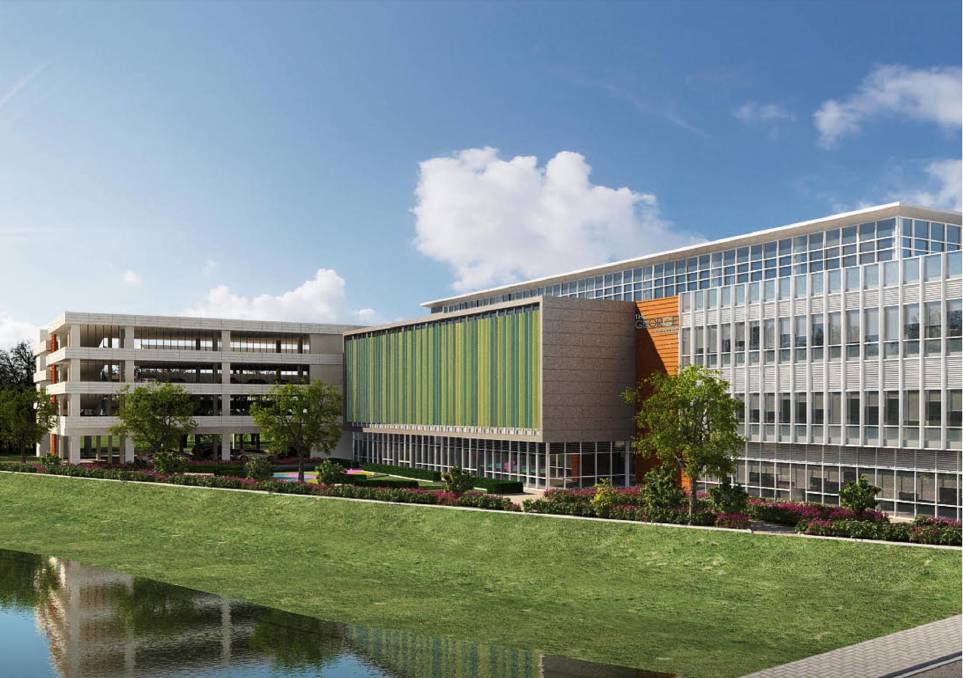 Above: The George Centre – a new Hospital underway in Gregory Hills and part of the area's health precinct.
NO STAMP DUTY
ON THE BUILD
Pinnacle homes are fixed-price turn-key homes that offer great value with no strata fees.*Prices include all site costs, and everything tenants need to move in and start enjoying the height of good living (except blinds and flyscreens). As a house and land package, you only pay stamp duty on the land cost. *With the exception of Townhouses
PRE-APPROVED PLANS
AND 16 WEEKS* BUILD TIME 
Because Bronxx is a developer-builder, we can start building your investment property as soon as land registers, having already lodged the designs through council – saving you significant time and holding costs. *Build times subject to unforeseen delays and Contract terms.
EARN A RENTAL RETURN
SOONER
With high rental demand, fast build times coupled with our relationships with Gregory Hills Property Managers, you can have your property tenanted sooner, so you you'll begin earning a rental income sooner!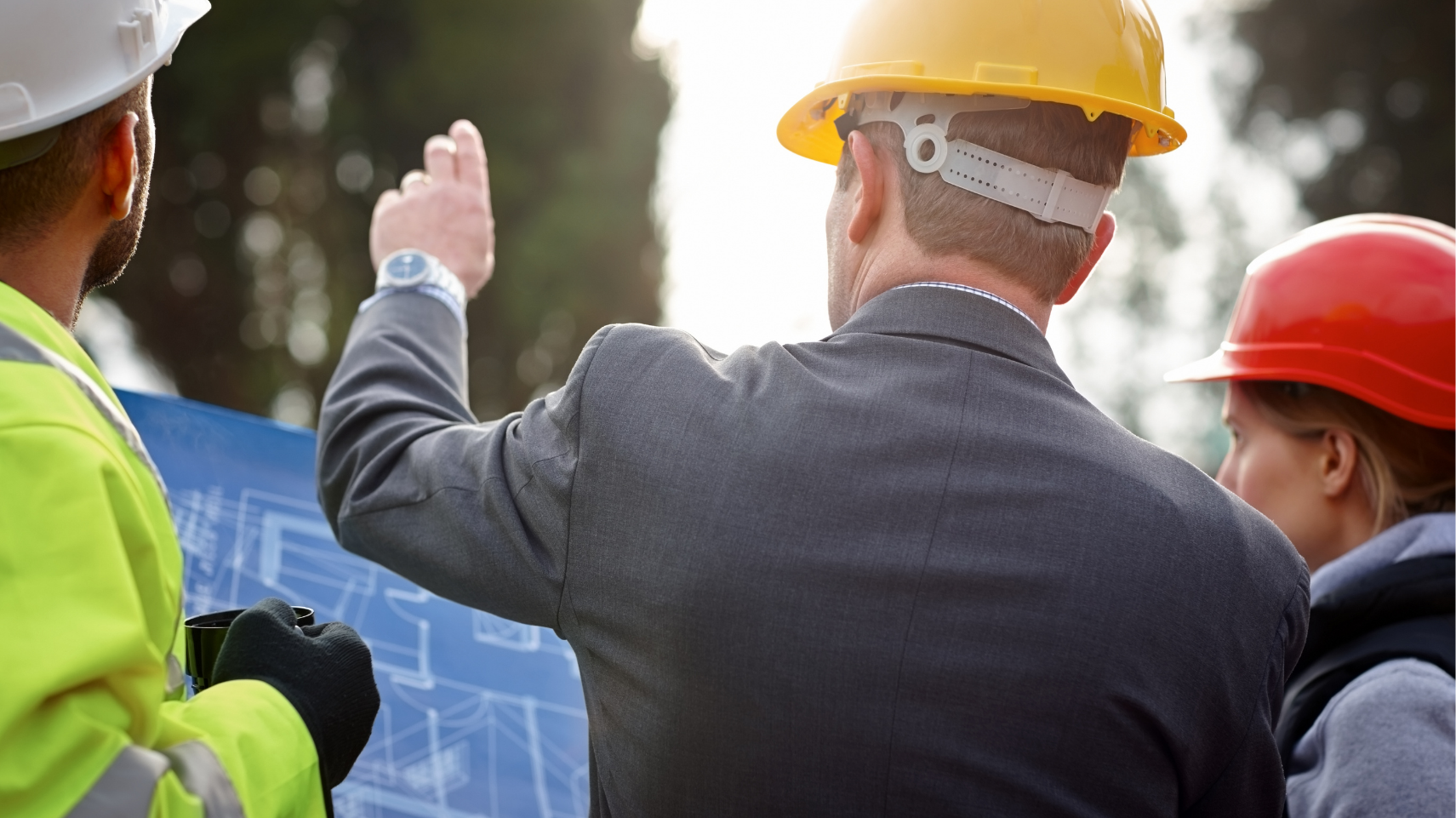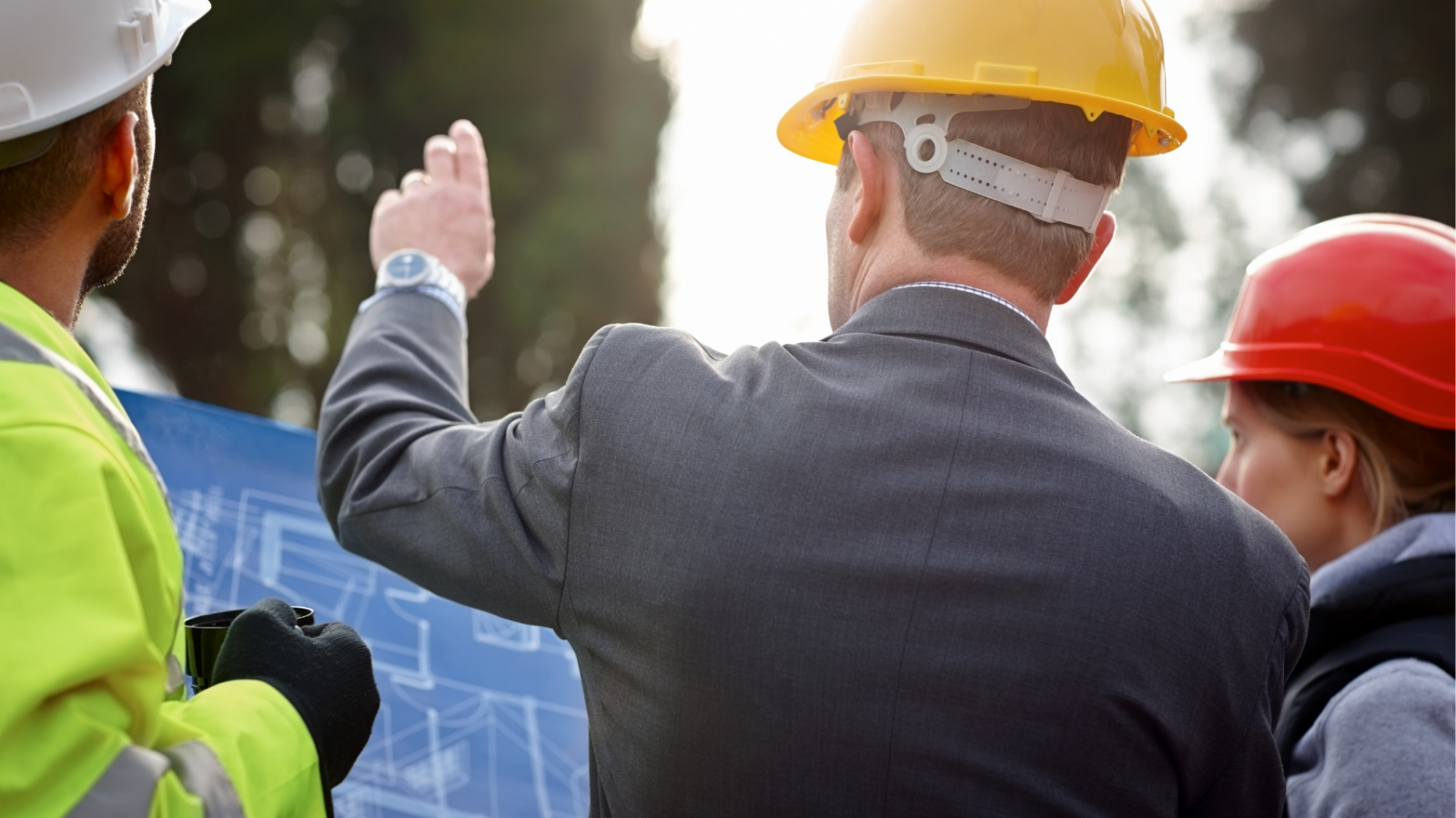 Above: Pinnacle, Gregory Hills provides site tours to assist you in choosing the perfect lot for your next home or investment.
LAST RESIDENTIAL RELEASE
IN GREGORY HILLS
Pinnacle is the final residential-sized land release in Gregory Hills, providing a superb investment property proposition in a growing neighbourhood that connects your tenants to the city, country and everything wonderful in between. Hurry! These high-demand homes are selling fast.
CHOICE OF PROPERTIES
TO MAXIMISE RENTAL INCOME
Choose between Pinnacle's stunning single-storey cottages, double-storey homes and multi-generational homes designed with tenants in mind to maximise rental yield, featuring two separate living quarters that can be rented to two parties.
QUALITY HOMES MADE FOR AUSTRALIA
TRUSTED AND ENDURING QUALITY
Drift Homes are beautifully designed and built by Australian-owned and multi-award-winning Bronxx. Using high-quality, considered materials that suit our Australian climate, your tenants will benefit from year-round comfort with seamless indoor-outdoor living and a level of luxury that endures.
6-YEAR
WARRANTY
You're covered by a six-year warranty on major defects and a two-year warranty on minor defects. Most importantly, we are accountable, dependable and ready to look after you with our renowned after-sales support service.
To learn more, contact our team for an Appointment.
---