Pinnacle Exclusive
Backyard dreaming – Families still craving space in high-demand new homes
---
31st January, 2022
Pinnacle, Gregory Hills shows strong interest prior to official launch

The hunger for homes in Sydney's ballooning southwest is showing no signs of abating, with 600 registrations of interest already lodged for just 170 properties in a new Gregory Hills development before official sales open this weekend.
The rush of interest for masterplanned community Pinnacle – which will consist of three to five-bedroom homes spread over 16.5 acres in a $181 million project by developers Bronxx – shows the Australian dream of a backyard and space remains a goal for many city residents.
Prospective first homebuyers Kathy and Ryan Hansen are among the hundreds to register their interest for the site.
With three children under the age of 16, the appeal of new schools and a backyard was a major drawcard to buying in the city's southwest.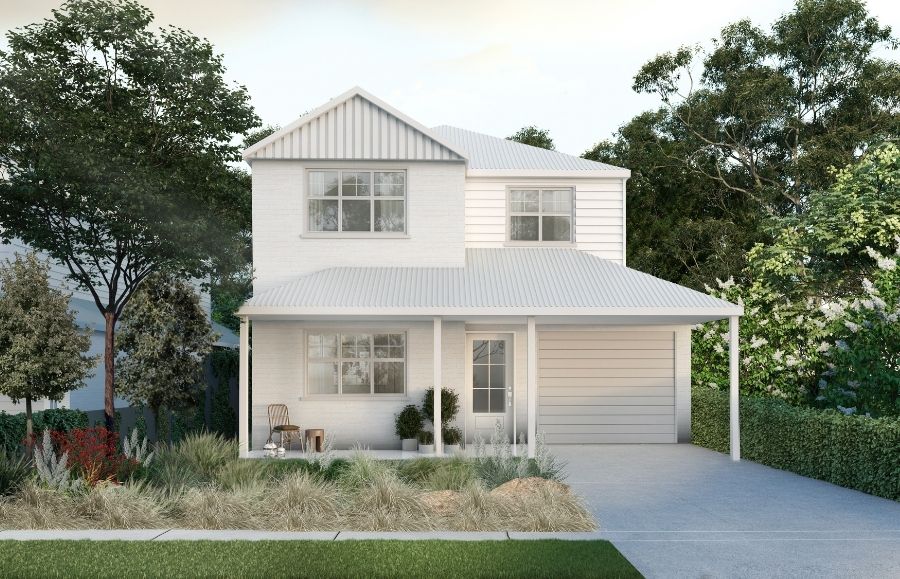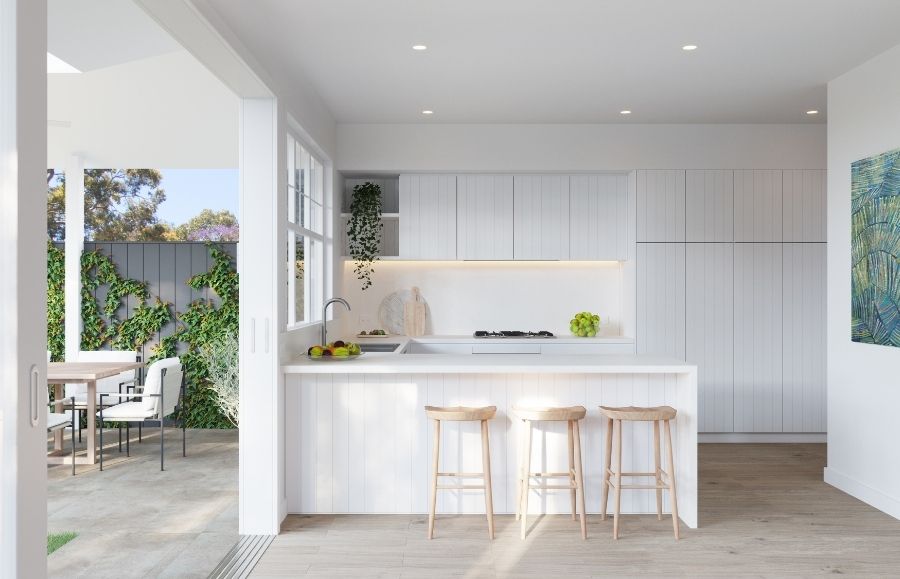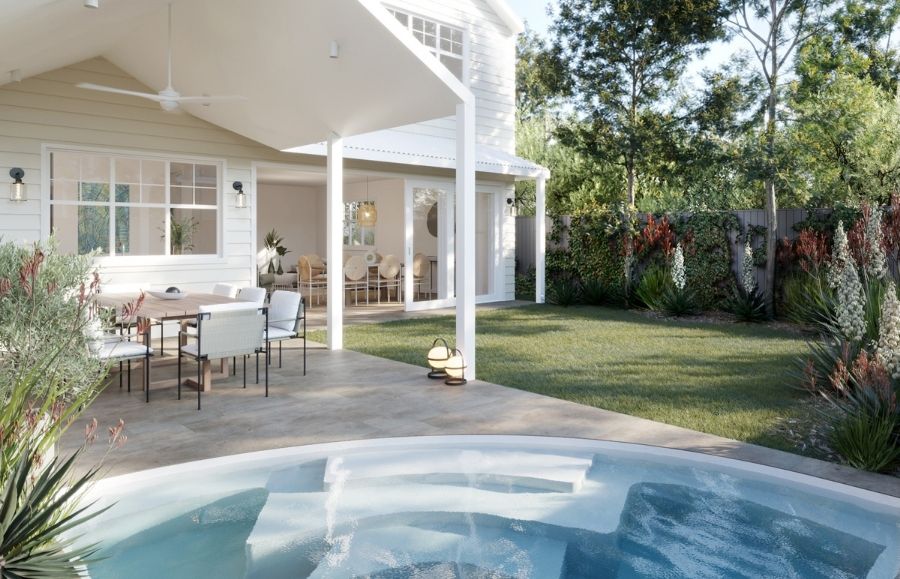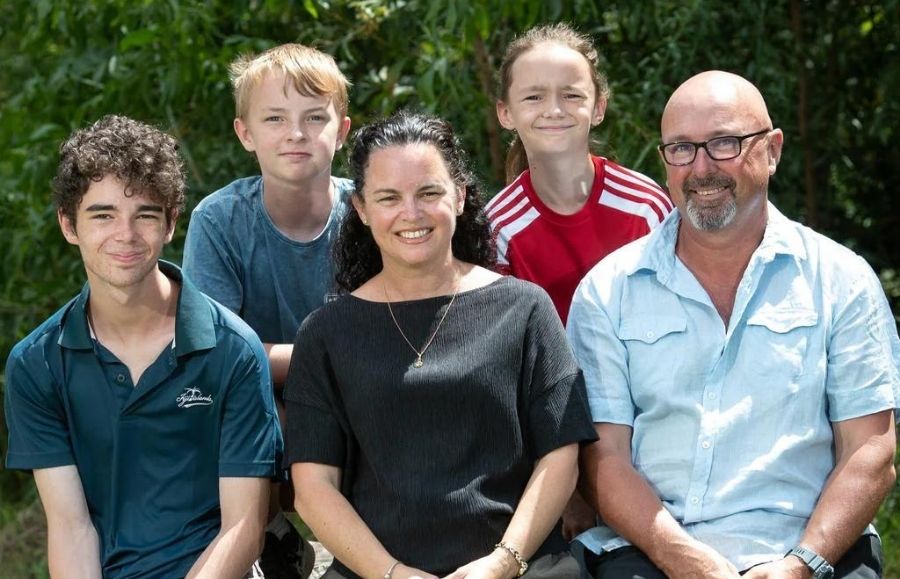 Above: The Hansen Family are one of hundreds of families to register for Pinnacle, Gregory Hills – a boutique development of Hamptons style residences from developer, builder and architect – Bronxx.
"I've heard there's going to be a whole new development with schools … and new train lines," Mrs Hansen told The Daily Telegraph.
"It's got nice sized houses and a backyard which is pretty important for us with the kids – we really want the yard.
"It's close to the new airport development – with my husband being in the building industry that made it attractive as well."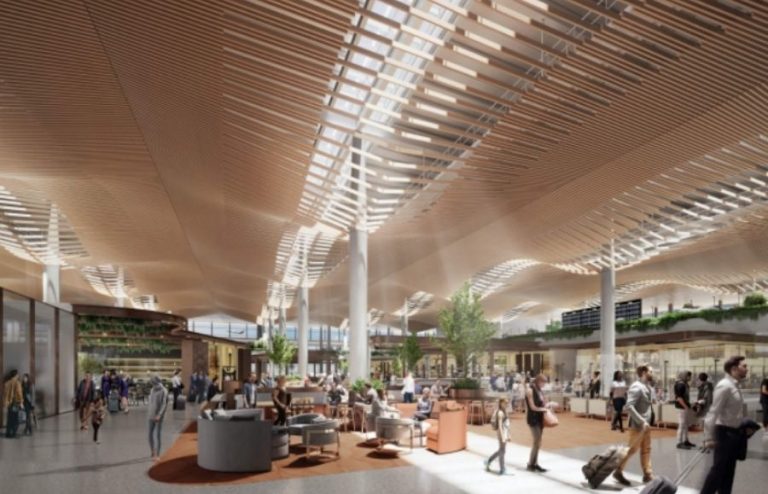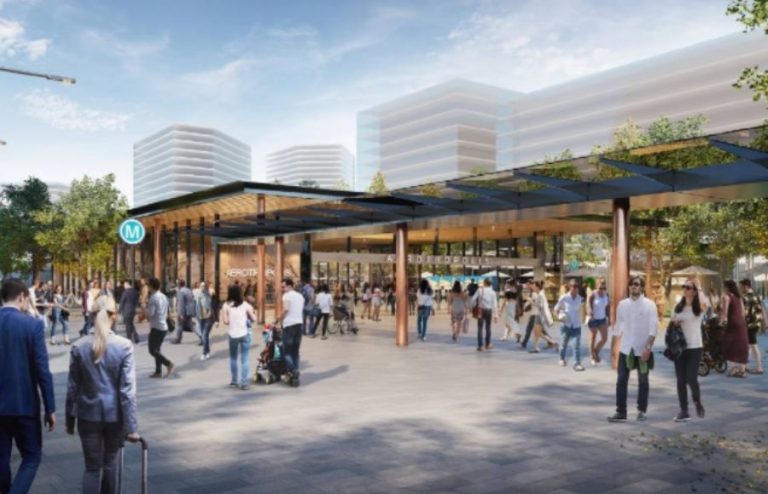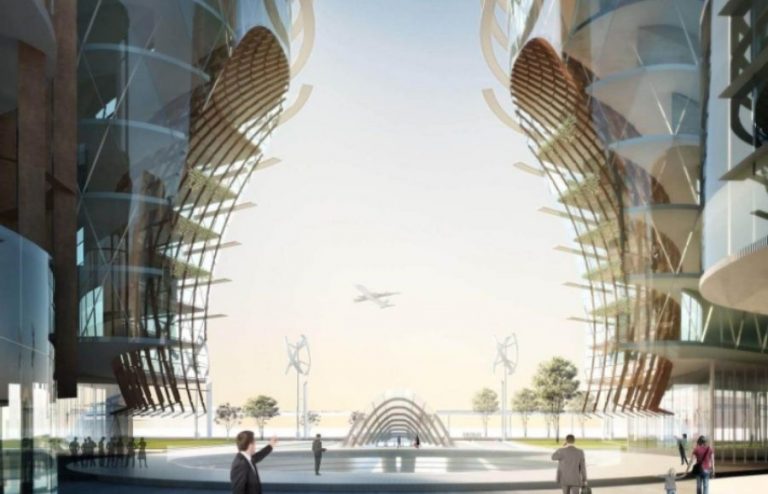 Above: The future Western Sydney Airport, Aerotropolis and world class Bradfield City Centre are approximately 30 mins from Pinnacle, Gregory Hills and provide easy access to top tier jobs, education and lifestyle options. 
Bronxx managing director Ciaran Goodman said the interest had been driven by families looking for space.
"We believe young families will provide the main impetus for the community being formed, as Pinnacle is perfect for them to live in a relaxed community with a very affordable lifestyle investment," he said.
The first residential stage in the ­development is expected to be completed in July.
The Pinnacle development is part of a massive overhaul of land use in southwest Sydney after the region was identified as a key growth area by the NSW government more than a decade ago.
The area is also included in the Greater Macarthur 2040 plan, a state government backed template for 40,000 new homes to be built in the southwest in the next 18 years.
To learn more about Pinnacle, Gregory Hills visit pinnaclegregoryhills.com.au or call our team on 1800 276 699.
---